Elon Musk says the price of the troubled Cybertruck will be much higher than originally promised.
The Tesla CEO said "a lot has changed" since the truck was first announced in 2019, citing inflation and other "various issues".
Speaking at the annual shareholder meeting, he said the price "will be different", but didn't elaborate on exactly how different it would be from the original $39,900 it was marketed at.
"I hate to give a little bit of bad news," he said.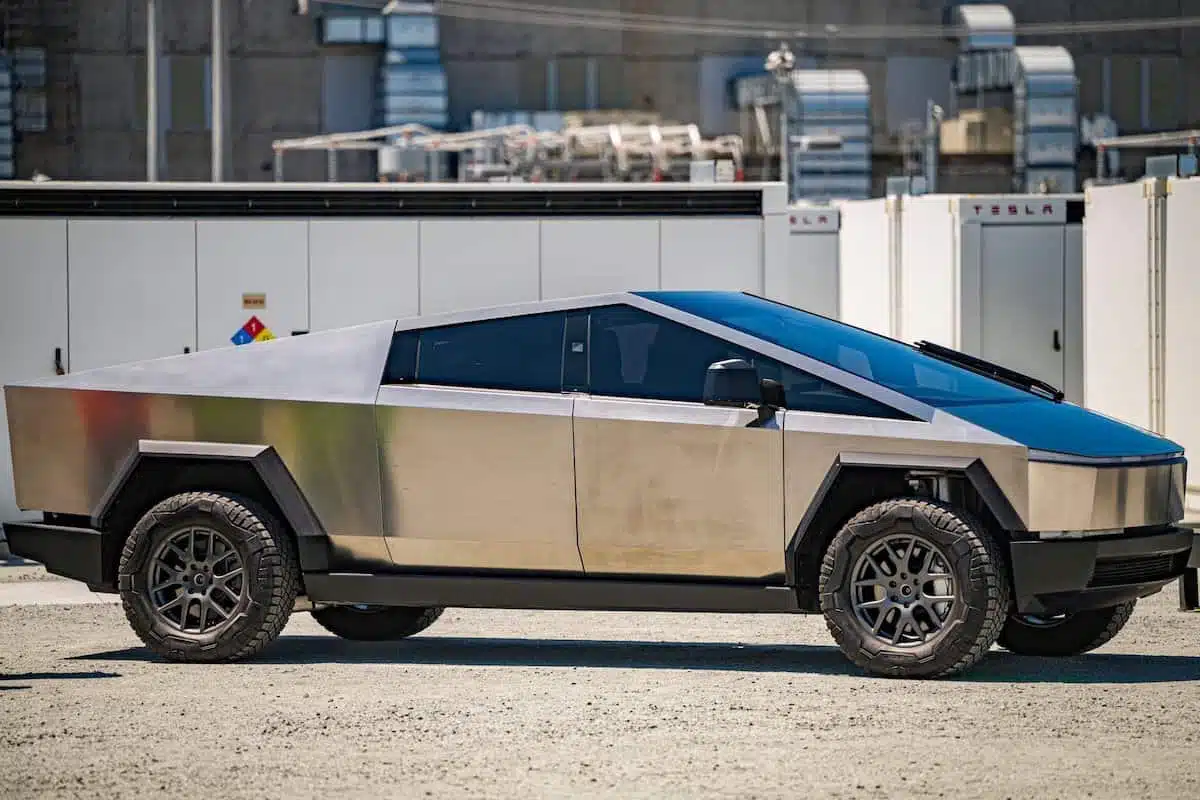 READ MORE! VinFast VF8: The new electric SUV with the best voice activation you've ever used
Despite multiple set backs for the truck, including what seems like constant production delays, Musk assured shareholders the truck would become reality.
He gave it his full support saying it was "one hell of a product".
Musk previously said the truck would be in production by "the middle of next year".
But we're not holding our breath because the production date has been pushed back time and time again.
The company originally said the Cybertruck would go into production in 2021, but delayed it until 2022 before delaying it again to 2023.
Tesla Cybertruck Elon Musk
Musk said production was to blame for the delays, saying "Tesla does not have a demand problem, we have a production problem".
And he's not wrong.
There are already more than a million reservations for the Cybertruck.
So, there's clearly no issue of demand, despite a less-than-ideal soft launch.
In fact, the Telsa Cybertruck copped a lot of flack online following the release of its prototypes.
The latest prototype sported a tiny windscreen wiper, barely covering the obscenely large windscreen of the truck.
It was an obvious knee-jerk reaction to feedback on Tesla's previous prototype, which had a super-sized wiper that went all the way up to the top of the roof.
It got the meme treatment on social media, and Tesla went back to the drawing board.
The windscreen wiper wasn't the only issue internet sleuths found with the car either.
People were quick to point out that the bare metal bodywork also had ripples in it, as you can see above.
And who could forget the botched armored glass, which turned out to be, erm, not so armored at the unveiling of the Tesla Cybertruck.
So it appears there are still a few issues Tesla needs to iron out before the Cybertruck actually hits the roads.